NEWS & FEATURES
EXCLUSIVE VIDEOS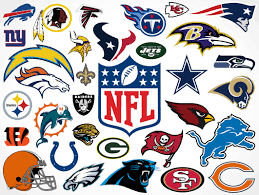 The 2018 Regular Season is underway! Good Luck!
Talladega 2018 Top Victory Moments and Highlights
redgizzard wins the week 6 pool by picking 14 of 15 games correctly!  Payout was $185!  Week 7 is now available, Good Luck!
Relive some of the top Victory Lap Moments from the 2018 1000Bulbs.com 500 at Talladega, including Aric Almirola's last-lap surge in OT.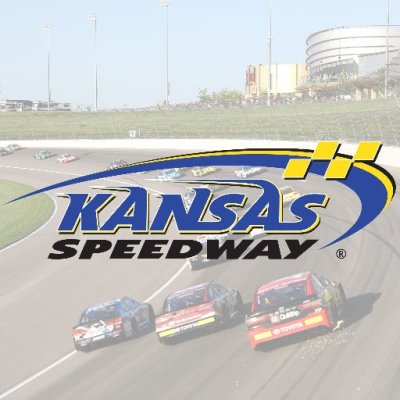 Next up for NASCAR:  Kansas Speedway!
Herd Hierarchy: Colin's Top 10 NFL teams after 2018-19 Week 6
NASCAR heads to the midwest and Kansas speedway!  Race time is scheduled for October 21st @ 11:30AM PT.  Only five races remain until we crown a champion!
Colin Cowherd's ten best teams in the NFL. Find out which squad he thinks is the best in the league after Week 6.