NEWS & FEATURES
EXCLUSIVE VIDEOS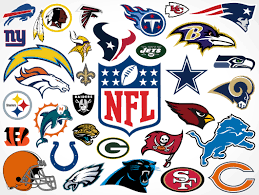 The 2018 Regular Season is underway! Good Luck!
Urban Meyer reacts to coaching Ohio State in Rose Bowl.
Bitch Slappers wins the week 14 pool by picking 10 of 16 games correctly with the tiebreaker!  Payout was $175!  Week 15 is now available,  Super Bowl 53 squares are also available!
Ohio State Buckeyes head coach Urban Meyer talks to Marty Smith about facing the Washington Huskies in the Rose Bowl on New Year's Day.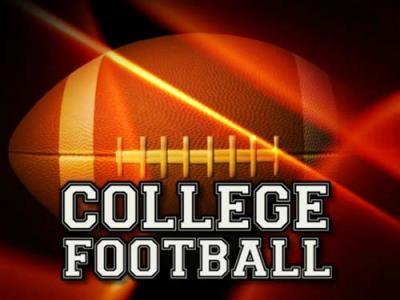 It is time to go bowling!  College bowls up next!
Herd Hierarchy: Colin's Top 10 NFL teams after 2018-19 Week 14
The 2018/19 College Bowl season is upon us!  Games kick off December 15th @ 9AM PT @ Mercedes Benz Stadium in Atlanta.  Six games scheduled for opening day!  Payout to top 3 finishers!
Colin Cowherd's ten best teams in the NFL. Find out which squad he thinks is the best in the league after Week 14.