NEWS & FEATURES
EXCLUSIVE VIDEOS
Martin Truex Jr. wins his first ever short track race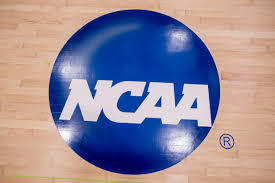 Virginia defeats Texas Tech 85-77 in OT!
Virginia holds on to beat Texas Tech in overtime 85-77!  Peer wins the 2019 March Madness pool! go-cougs was second, and kman3 finishes third!
FF wins the big money square $400!
Thank you for playing this year!
Martin Truex Jr. earns his first win of the season after an intense late-race battle with Joey Logano. The 2019 Toyota Owners 400 marks the first victory on a short track for the 2017 NASCAR champion.
Tiger Woods wins The 2019 Masters!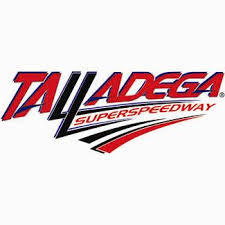 Ma & Pa Racing takes the weekly pool at Richmond!  Payout was $63!
Tiger Woods battles a crowded leaderboard and ultimately wins his first major in 11 years and his fifth career green jacket by winning The 2019 Masters Tournament.
Pac tow, startNpark, Blue Deuce, & Shake  & Bake round out the top 5.  Martin Truex Jr. wins the race!  Next up is Talladega Sunday, April 28th @ 11:00AM PT.