NEWS & FEATURES
EXCLUSIVE VIDEOS
Monday's Michigan in 15!  Rain delayed race ends with Logano up front!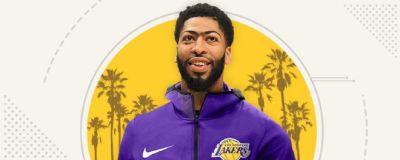 Sources: Lakers reach deal for Pelicans' Davis!
The LA Lakers reached an agreement to acquire three-time All-NBA forward Anthony Davis from the New Orleans Pelicans for three players and three first-round draft picks on Saturday, league sources told ESPN.

Relive the Monster Energy NASCAR Cup Series race from Michigan International Speedway that saw Joey Logano claim his second win of 2019.

Top-5 Shots of the Week - RBC Canadian Open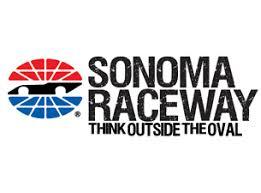 Duck Racing wins the weekly pool at Michigan!  Payout was $63!
Check out the top-5 shots of the week from the 2019 RBC Canadian Open, featuring Bubba Watson, Mackenzie Hughes, Adam Hadwin and Rory McIlroy.  Baby Daisy wins our second segment.  Stiffy still has a slim overall lead!  Good luck at the Open!
Jacked up on Mountain Dew,  ness racing, BiffDawg49, & Smokey Joe round out the top 5.  Joey Logano wins the race!  Next up is Sonoma Sunday, June 23rd @ 12:00PM PT.​​