NEWS & FEATURES
EXCLUSIVE VIDEOS
Daytona 500 crash takes out 21 cars in 'The Big One'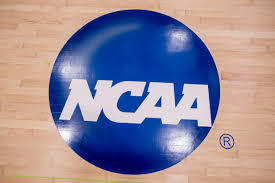 March Madness kicks off March 21st!
You knew it was coming eventually. The Big One struck late at the 2019 Daytona 500, taking out 21 cars in a shower of sparks and carnage after a mistake by Paul Menard. Everyone walked away okay.
Squares are now available for purchase.  Butch & Jeff's pool is available for registration.  Who is going to make it to the final 4? Duke, Virginia, the Zags!?  Watch for more details in the coming days.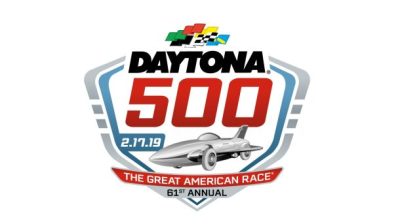 DOA pro is the official winner of the week 1 pool!  Payout was $66!
Phil Mickelson's winning highlights from AT&T Pebble Beach 2019
Top five of the first week of the Weeklypix pool goes to DOA pro!  startNpark, Lizardking Racing, JPG Racing, and Shake & Bake round out the top five.  Next up is Atlanta!
In the 2019 AT&T Pebble Beach Pro-Am, Phil Mickelson claimed his 44th victory on the PGA TOUR with rounds of 65-68-70-65 to finish at 19-under-par at Pebble Beach.

Daytona